CUSTOMISED SHIRTS
S E R V I C E S
We offer exceptional quality silkscreen printing and
embroidery services for tee shirts and polo shirts to meet your requirements. Ideal for corporations, teams, schools, events, and giveaways.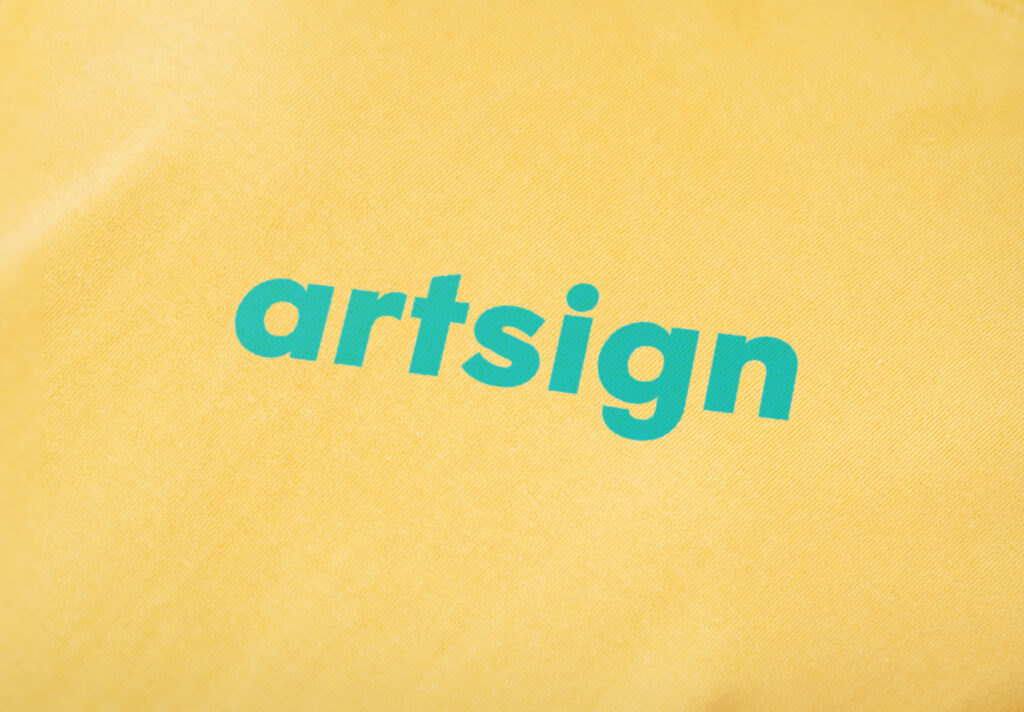 Silkscreen printing is a printing method where ink is being printed directly onto the clothes.
• Produce some of the most vivid and colourful images.

• Incredibly durable as the inks involved were designed to be used on a range of different surfaces.

• Stand up to years of washes and physical
abuse.

• Suitable for large quantities with multiple colors!
Embroidery is done by stitching thread to construct an image on the apparel.
• Enhance the general outlook of the design by adding a sleek and professional touch to the logo.

• Due to the durability of nylon thread, the designs can last a long time.

• The colours do not run or fade and will keep their colouration for many years.

• Produce a 3D effect and allows your logo to stand out from the crowd!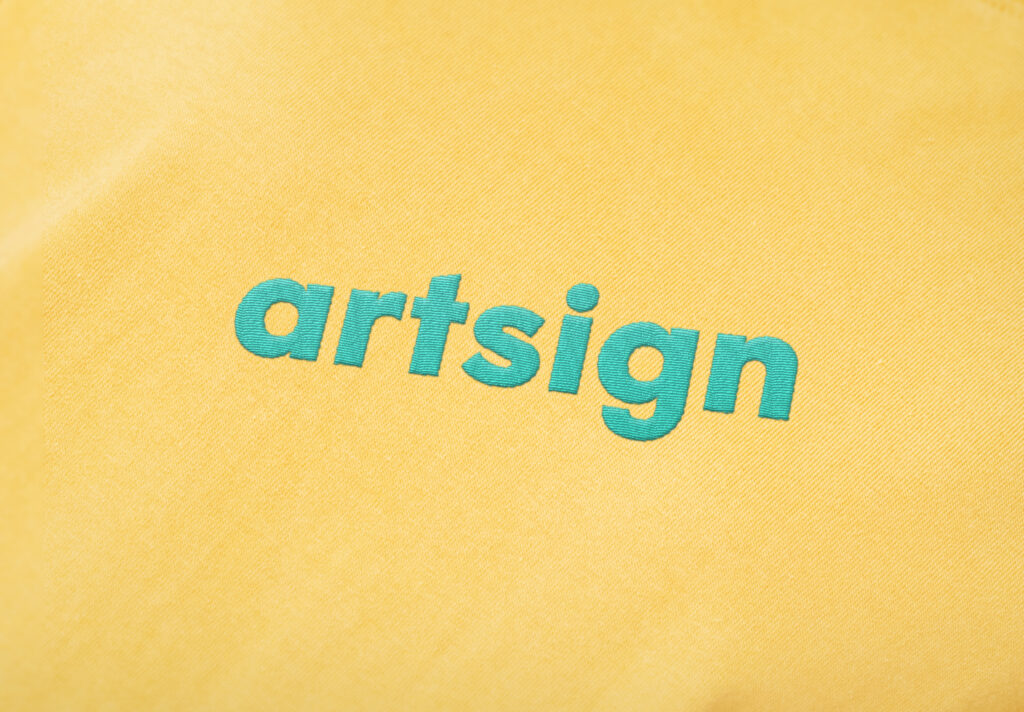 Our customised Tee Shirts are made using the finest
material and the latest printing technology and go through
a rigorous quality check to provide you with superior
unmatched quality.
Contact us
for ordering and information.