PICTURE Frames
S E R V I C E S
Create especially meaningful masterpieces with our premium picture frames, available in a range of custom sizes, styles, materials, colours, and finishes. The right frame can make the color of a picture or artwork stand out and add a special finishing touch to the work.
With over 80
custom frames
We have an extensive range of frames and framing services to choose from.
All boast the same style and quality of a professionally framed piece but at a fraction of the cost.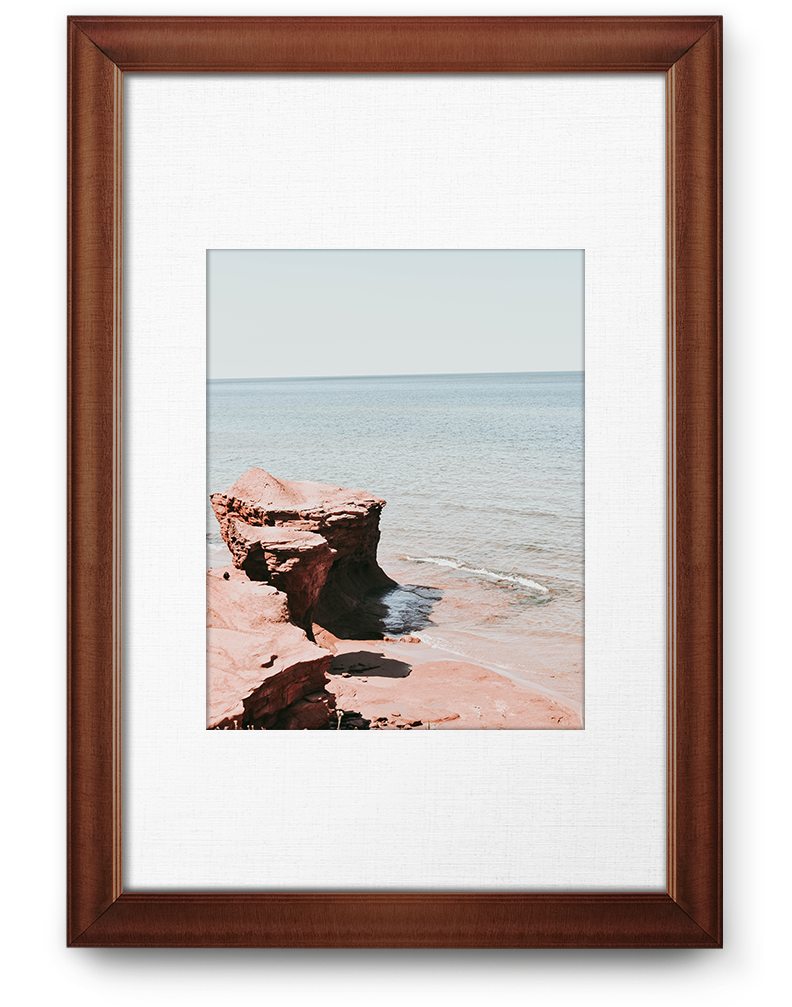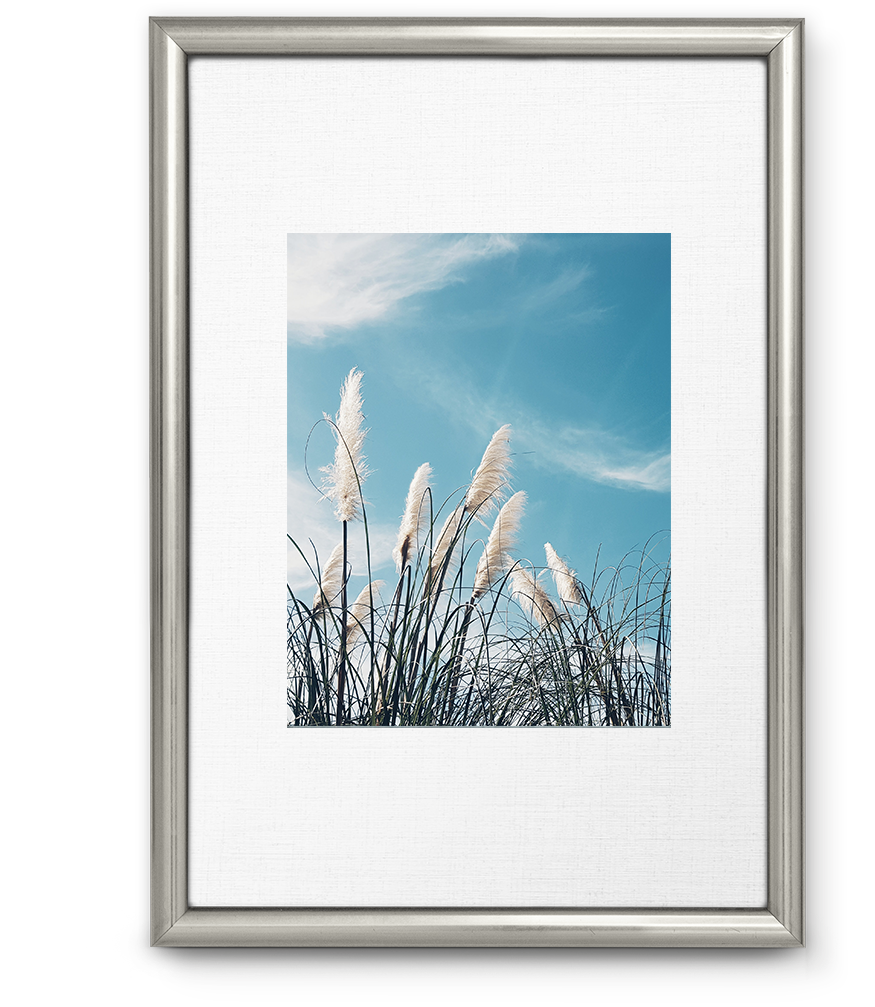 Our fantastic value made-to-measure picture frames offer complete protection and unrivalled style.
They're custom made for a picture-perfect fit and feature 80 over colours and designs to suit any style.
Simple, ornate, narrow, wide, there's everything from classic to contemporary in our gallery-quality collection of made-to-measure frames.
Picture mounts offer a stylish visual break between the piece of art and the frame itself, drawing people's eyes to the art.
Find the perfect picture mount to display and protect your photos in our range of framing mounts.
Contact us
for ordering and information.